How to play the exhibition game in such a way that something real can actually be won?
Living accommodation is organized around a large interior landscape.
The Inflatocookbook Ant Farm (1973) PDF attached
Deconstructing Installation Art, Graham Coulter Smith
DECONSTRUCTING INSTALLATION ART


Women's Work: An Eco-Feminist Approach to Enviormental Design, N. Claire Napawan, Ellen Burke, Sahoko Yui
An Eco-Feminist Approach to Enviormental Design


SF is a sign for science fiction, speculative feminism, science fantasy, speculative fabulation, science fact, and also, string figures. Playing games of string figures is about giving and receiving patterns, dropping threads and failing but sometimes finding something that works, something consequential and maybe even beautiful, that wasn't there before, of relaying connections that matter, of telling stories in hand upon hand, digit upon digit, attachment site upon attachment site, to craft conditions for finite flourishing on terra, on earth. String figures require holding still in order to receive and pass on. String figures can be played by many, on all sorts of limbs, as long as the rhythm of accepting and giving is sustained. Scholarship and politics are like that too—passing on in twists and skeins that require passion and action, holding still and moving, anchoring and launching. (10)
Haraway, Donna Jeanne. Staying with the Trouble: Making Kin in the Chthulucene. Duke University Press, 2016.


Evolution of the Eye, Richard Dawkins
Sword, Harry. "Inside the Experimental 'Radical Discos' of 1960s Italy." Vice, Vice, 30 Dec.
http://391.org/manifestos/1942-manifesto-of-letterist-poetry-isidore-isou.html#.WtYXjNPwaWY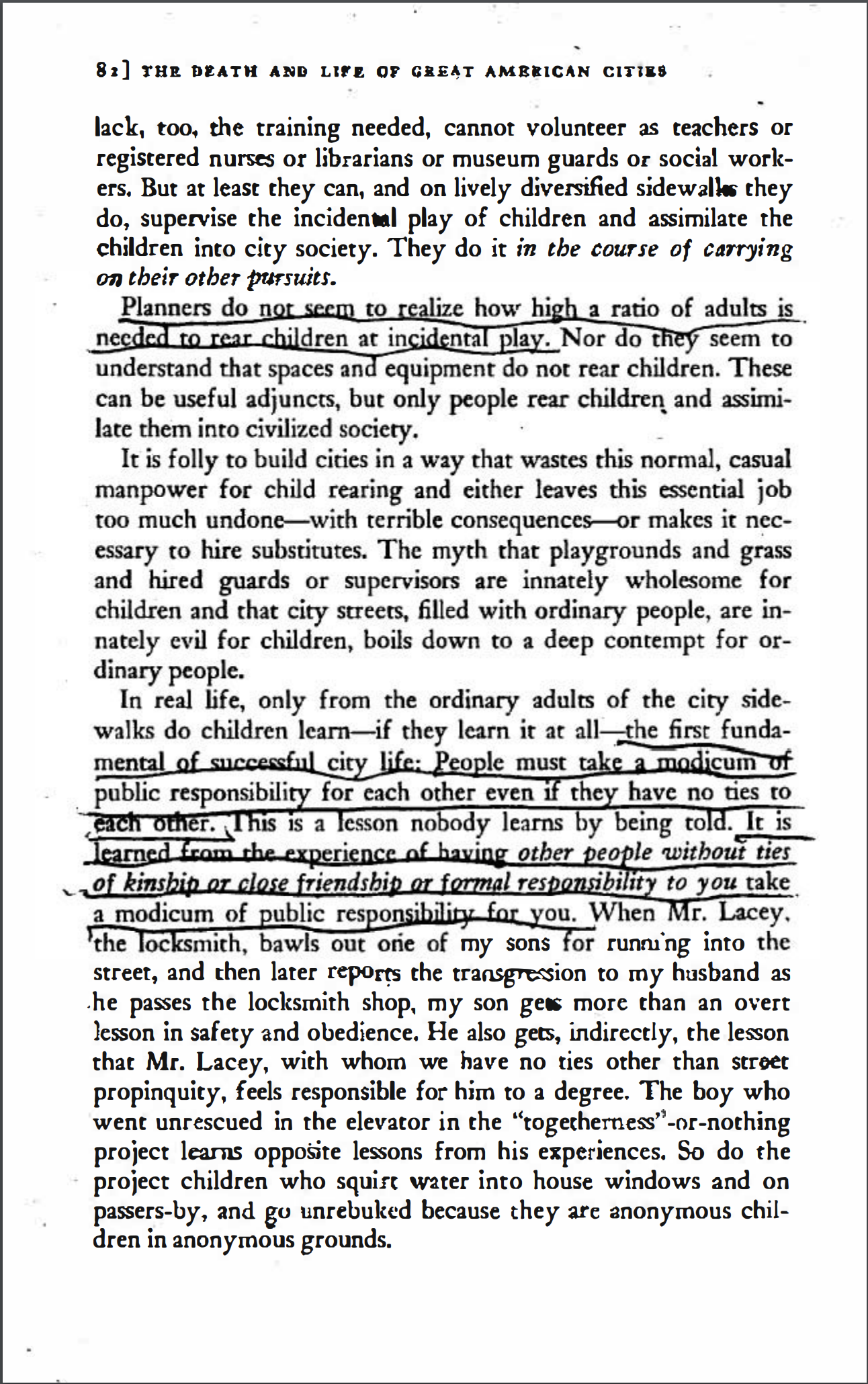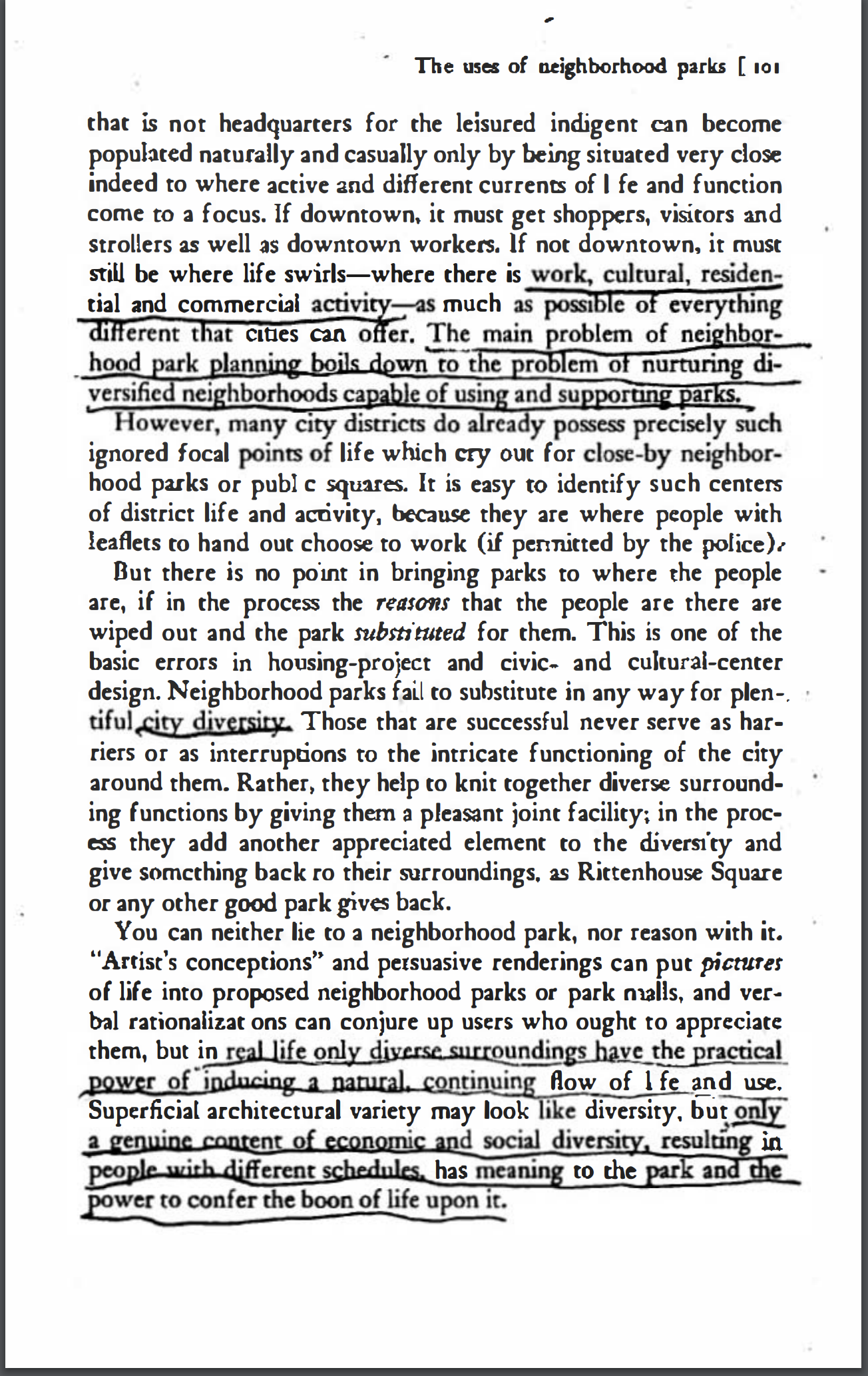 Jacobs, Jane. The Death and Life of Great American Cities. Modern Library, 2011.
https://www.buurtwijs.nl/sites/default/files/buurtwijs/bestanden/jane_jacobs_the_death_and_life_of_great_american.pdf


"Are we justified in calling this innate habit of mind, this tendency to create an imaginary world of living beings (or perhaps: a world of animate ideas) , a playing of the mind, a mental game?" (136) Homo Ludens — A study of the Play-element in culture by J Huizinga
A STUDY OF THE PLAY ELEMENT IN CULTURE


Jan Verwoert, Why are conceptual artists painting again
Schulman, Sarah. The Gentrification of the Mind: Witness to a Lost Imagination. California University Press, 2013.
https://content.ucpress.edu/chapters/11510.ch01.pdf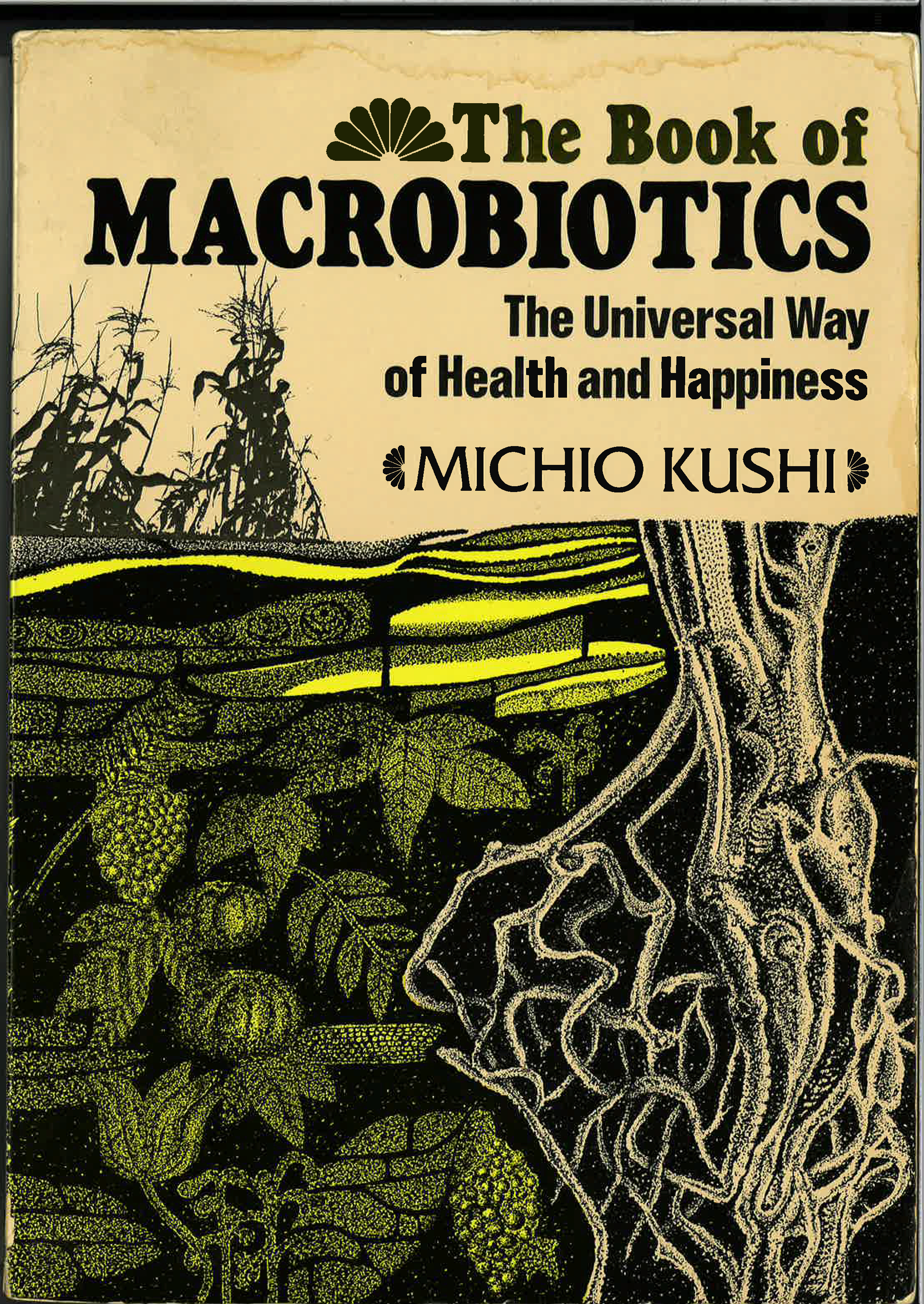 Kushi, Michio. The Book of Macrobiotics: the Universal Way of Health and Happiness. Japan Publications, 1983.